AirPass
Install AirPass to give your parking customers easy and secure access to your garage
Easy and secure garage solution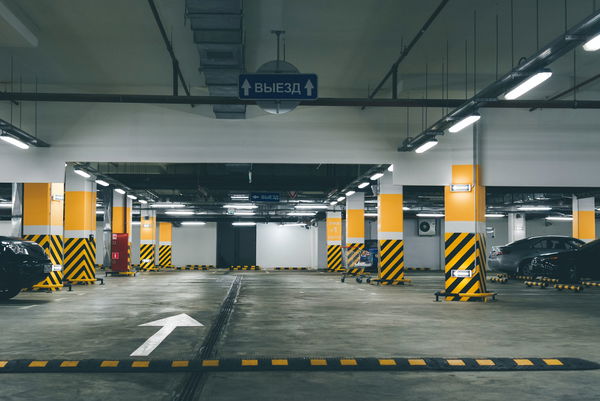 AirPass is a product from AirPark that allows customers using the AirPark platform to install an AirPass solution on their garage doors. This allows users who have the AirPark app and a valid parking permit or booked parking to open the garage door. AirPass is very secure as users must identify themselves in the app before the door can be opened. The garage door can only be opened with a valid parking permit or booked parking, and only when the user is in the proximity of the door.
How much does AirPass cost?
AirPark has a startup fee of 9 995 SEK and monthly cost of 295 SEK/month for a contract period of 12 months. Note that there is also a installation cost for a licensed electrician. This should not take more than an hour or two.
Can anyone install AirPass?
AirPass must be installed by a licensed electrician.
Will AirPass work with my garage door?
AirPass works with almost all garage doors. Contact us if you are unsure!
Can anyone open the garage door with AirPass?
Only users with a valid parking can open the garage door. This means the user must first identify themselves in the AirPark app and purchase a parking or parking permit. The user must also be within 25m of the garage door to open it.
More questions?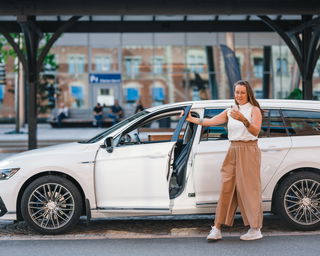 If you want to get started with AirPark, feel free to contact us! We look forward to helping you get a good start with our service. Get in touch and we'll tell you more and help you get started.