Park with AirPark
Use AirPark to easily book a parking spot in advance, save time and money while also contributing to a more sustainable future by reducing car emissions and pollution.
Park with AirPark
Environmentally-Friendly Parking
By using AirPark to park your car, you are contributing to a more sustainable future in multiple ways. You can easily find and book a parking spot in advance, which reduces the risk of having to drive around and search for a spot. This reduces your car emissions and helps to reduce pollution.
Flexible Parking Options
With AirPark, you can easily choose from different parking options depending on your needs. For example, if you only need to park for a short amount of time, you can choose a time-limited spot. If you need to park for a longer period, such as overnight or a full month, you can choose daily or monthly parking.
Central Locations
With AirPark, you can easily find a central parking spot near your destination and book it in advance, giving you the ability to easily reach your destinations without having to search for street parking. This saves you time and stress, as you already know you have a place to park when you arrive.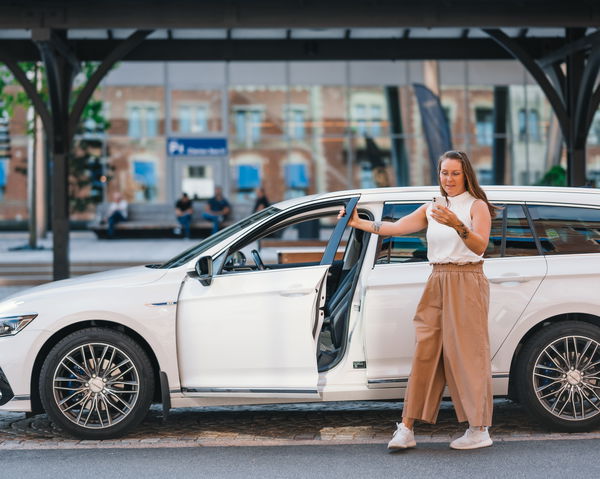 With the AirPark app, you have access to a wide range of parking spaces and permits in the area where you live or work. Everything is easily managed within the app, so just download and start using it. Save time and stress, download the AirPark app today to find the parking that suits you best!
More questions?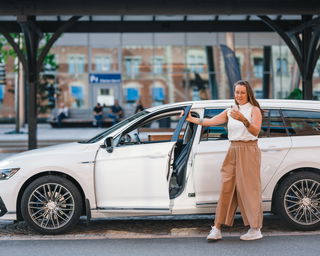 If you want to get started with AirPark, feel free to contact us! We look forward to helping you get a good start with our service. Get in touch and we'll tell you more and help you get started.