The AirPark app
With the AirPark app, you can easily book your parking. You also have access to the AirPark Marketplace where you can queue for and purchase parking permits. In the AirPark app, you can also rent out your parking space to earn extra money.
A better parking experience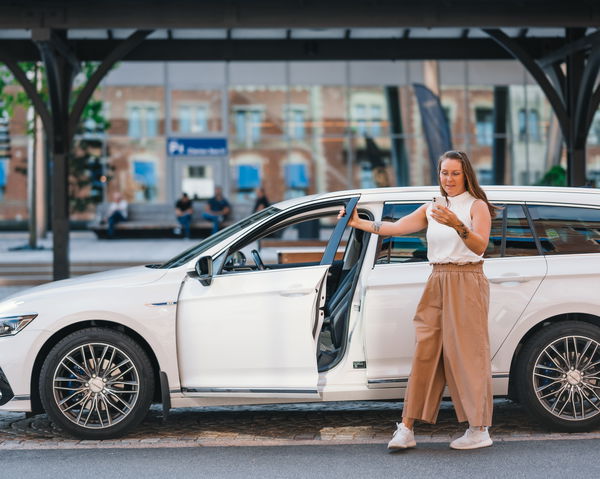 With the AirPark app, you have access to a wide range of parking spaces and permits in the area where you live or work. Everything is easily managed within the app, so just download and start using it. Save time and stress, download the AirPark app today to find the parking that suits you best!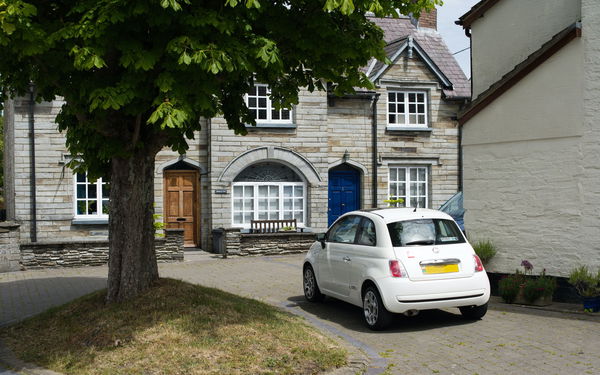 By renting out your parking space with the AirPark app, you can earn money from it in the same way you would by renting out an apartment. Rent out your parking space when it is not being used, for example when you are at work or on vacation, and you can earn extra money on your parking space when it would otherwise be empty.
More questions?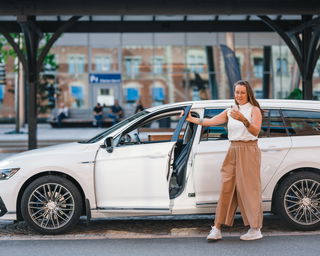 If you want to get started with AirPark, feel free to contact us! We look forward to helping you get a good start with our service. Get in touch and we'll tell you more and help you get started.